Exquisite Handcrafted Mahogany

Crafted with precision and care, our furniture at House of Chippendale is individually made-to-order. Our experienced artisans devote extensive time and effort to meticulously carve, craft, and finish each masterpiece to perfection.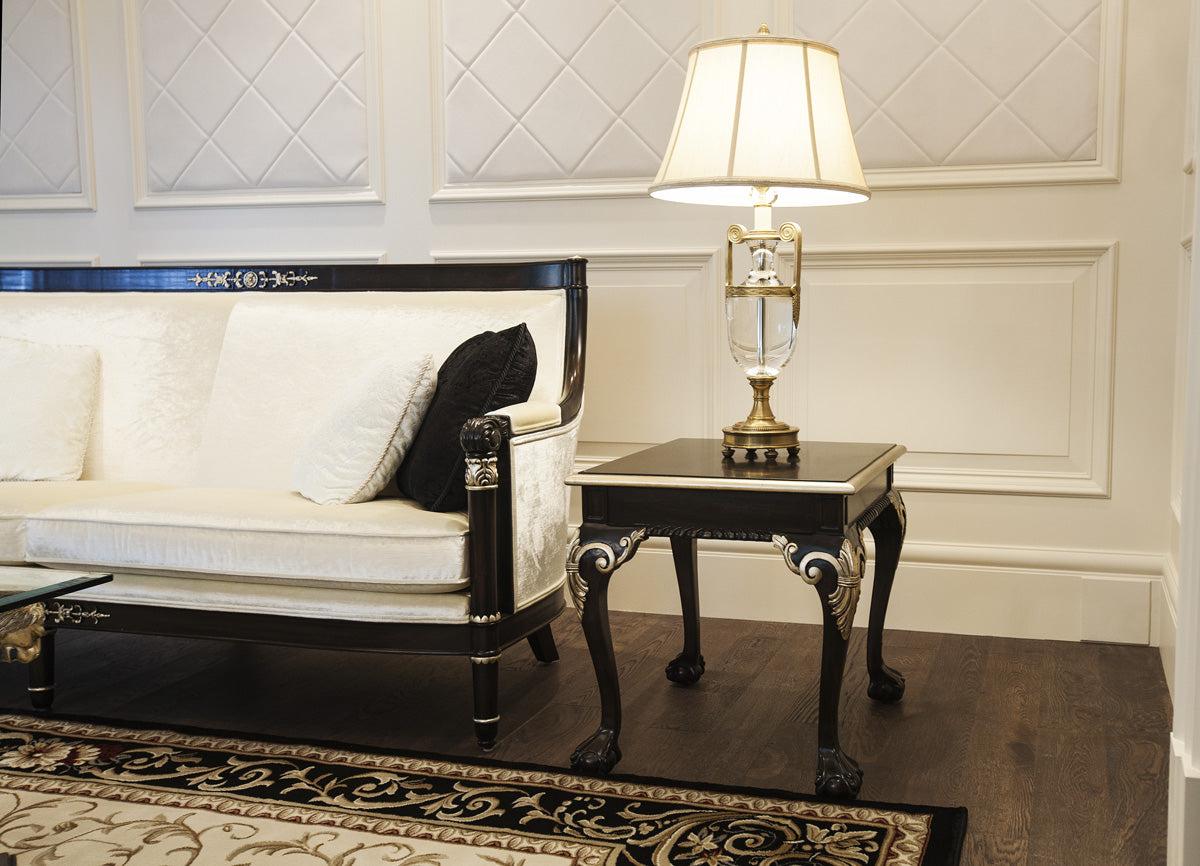 Exquisite Home Accessories

House of Chippendale offers an exquisite collection of home accessories characterized by timeless elegance and exceptional craftsmanship. Crafted by dedicated artisans and designers, each piece reflects the rich heritage associated with the Chippendale name. Versatile in both classic and contemporary settings, they serve as captivating focal points, infusing spaces with a harmonious blend of tradition and innovation. House of Chippendale's accessories embody enduring classic design, making homes true masterpieces of style and sophistication for discerning clientele.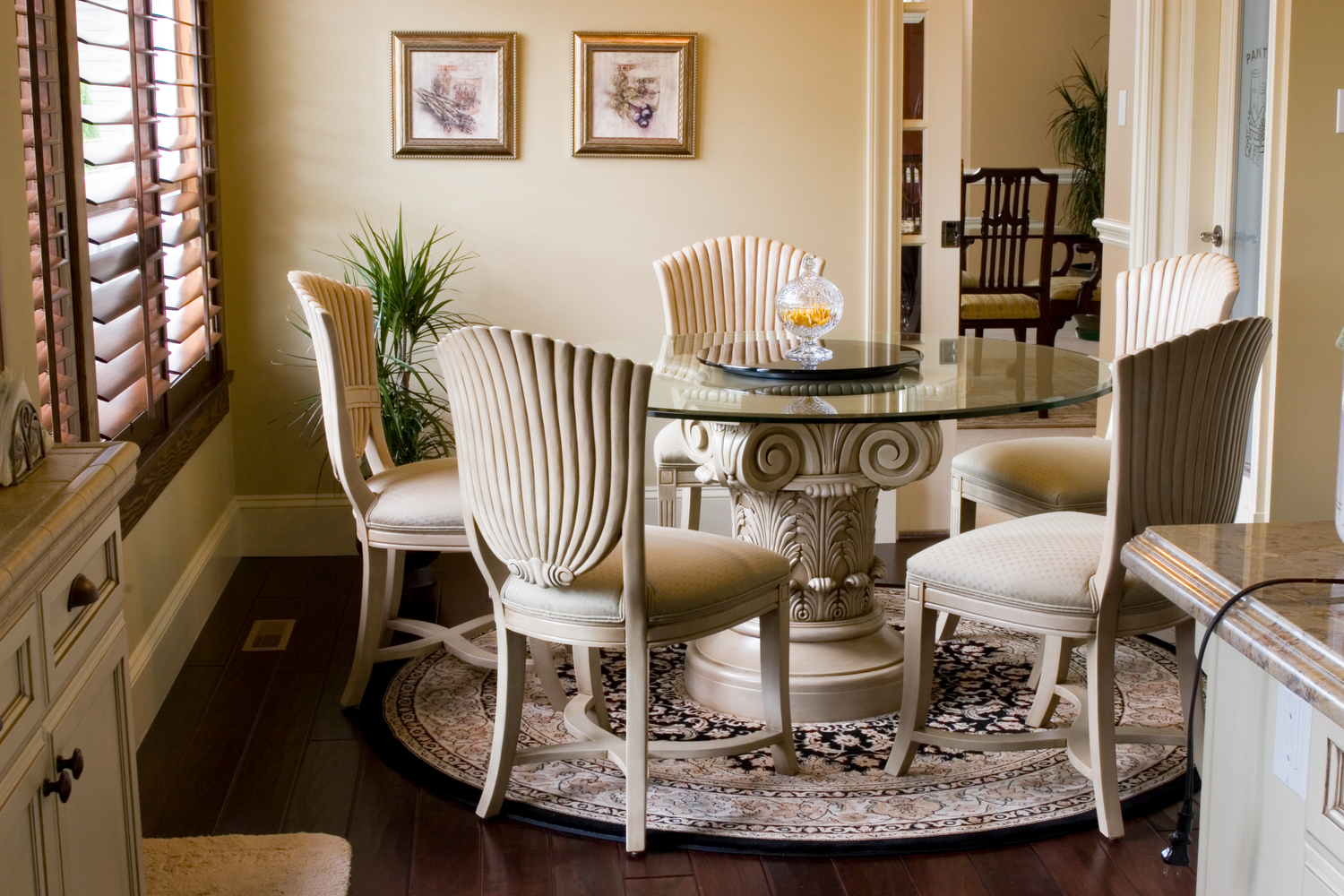 Professional Interior Design Services

All our design relationships begin with a meet & inspire, where we develop a rapport with our clients, gain an understanding of their needs and expectations, and get a feel for the space. The items covered during this session include space planning, design problem solving, colours, style, wish-list, budgets, and timelines.
More Info