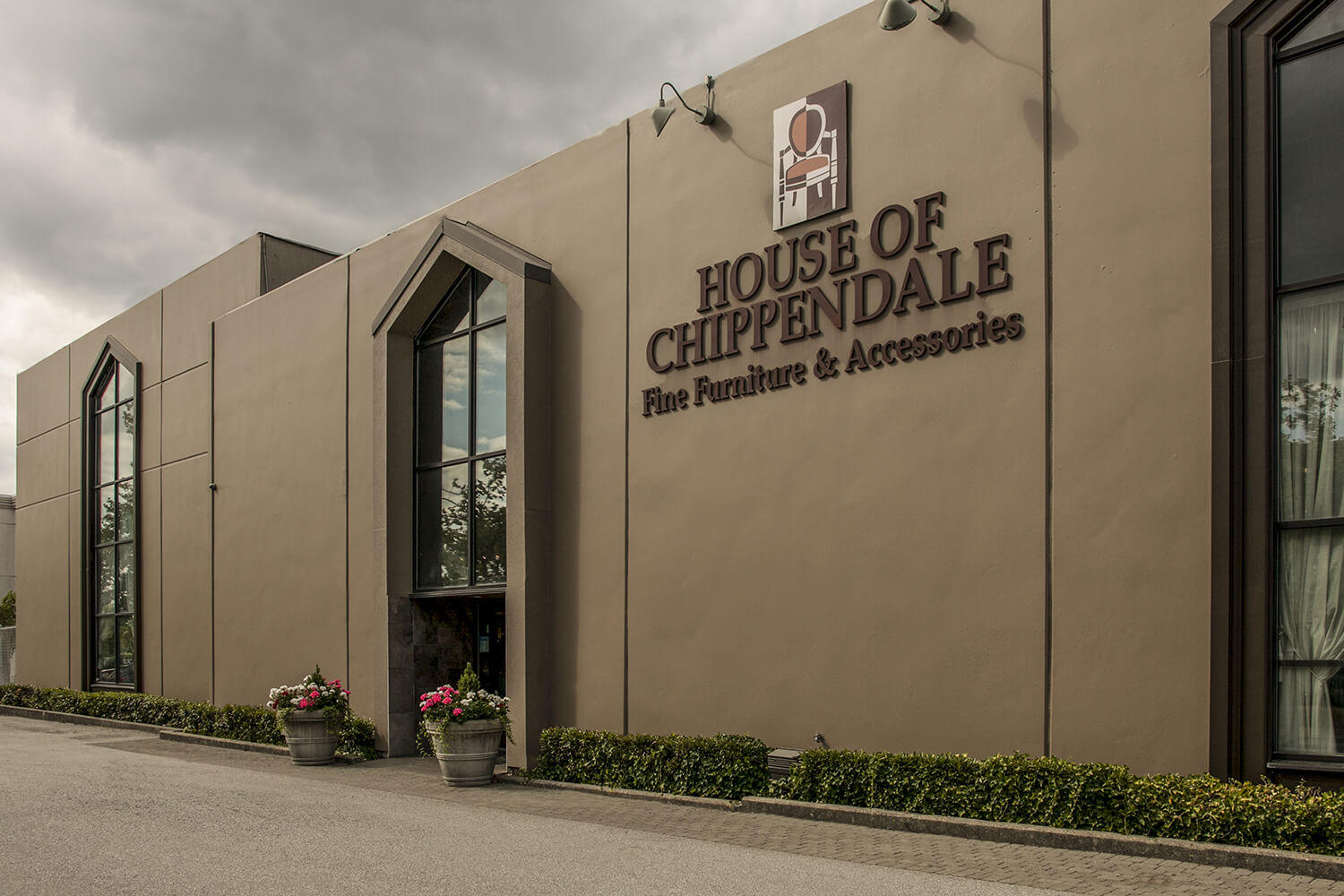 ESTABLISHMENT
Established in 1989, House of Chippendale prides itself in creating custom-finished, timeless, solid mahogany productions in its beautiful showroom located in Coquitlam, British Columbia.
Focusing on a customer-centric experience, House of Chippendale possesses the expertise to create authentic reproductions inspired by the stylistic cues of Thomas Chippendale, as well as the Louis XVI and Empire Neoclassic styles of France.
From small and intricate pieces to grand dining room or boardroom tables and cabinets, these furniture pieces that represent centuries of design history have been proportioned and designed for modern living.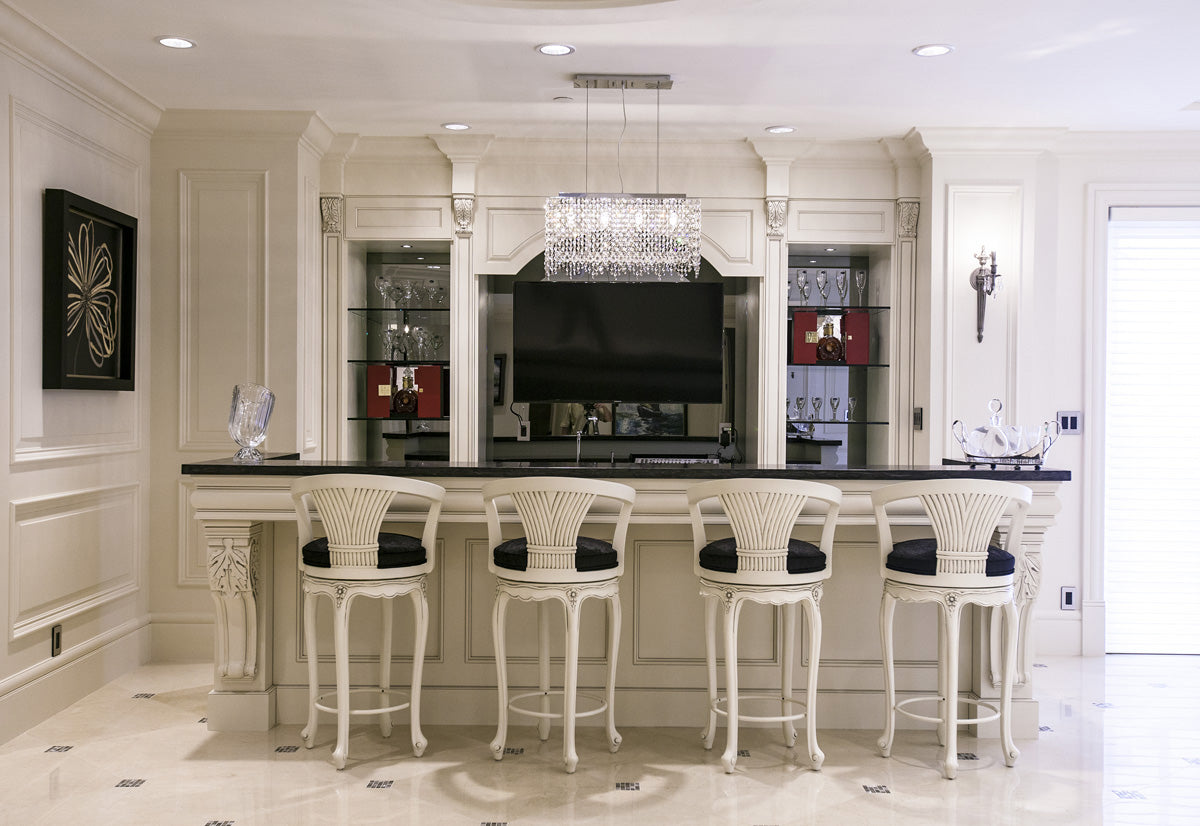 REPUTATION
Over the years, House of Chippendale has established its reputation for making the finest antique reproduction furniture in Western Canada, with its dedicated team of craftsmen, some who have been with the firm for over twenty years. This tradition of quality and craftsmanship continues to this day.
We invite you to visit our store and see first hand how our design expertise and manufacturing skill combine to create a truly unique end result – a true work of art Thomas Chippendale and his contemporaries would be proud of.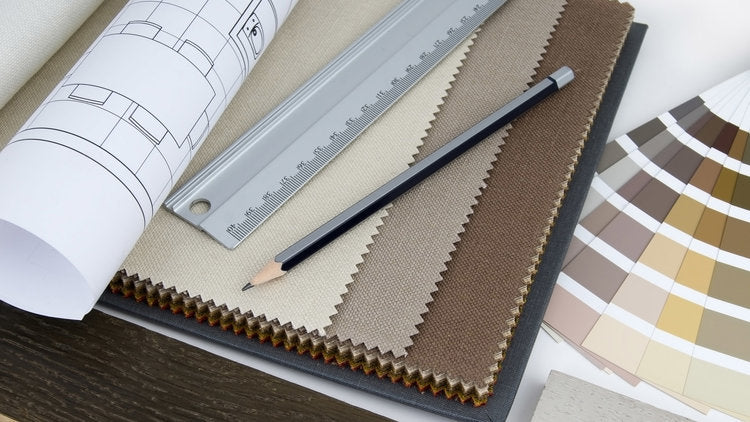 INTERIOR DESIGN CONSULTATION
Not sure which what furniture would best suit the unique décor of your home? Feeling slightly overwhelmed by the countless custom-finish and fabric options available? Not to worry, our design experts can help!
If you need professional help putting together a room or an entire home, House of Chippendale's design consultants will guide you to furniture and accessories that will compliment your home and your lifestyle.
For more information, please ask us about our design consultation service.